AFFORDABLE AND HONEST AUTOMOTIVE REPAIR
FAIR AND FRIENDLY COLUMBIAVILLE TRANSMISSION REPAIR SERVICE YOU CAN TRUST
Since 1993, the team at Brian's Transmission & Auto Repair has been providing honest and straightforward mechanic services. I'm Mike Davis, a third-generation mechanic and transmission expert. While most toddlers were busy playing with rattles, I was exploring my father's tools. I was hired by Brian in 2005, and when he was ready to retire, I took over the shop. I have over 40 years of hands-on experience with automobiles, and I work hard to provide customers with the great service everyone has come to expect from Brian's. I love utilizing my skillset to help folks in the local community.
FROM MAJOR MECHANIC JOBS TO BASIC MAINTENANCE, WE ALWAYS PROVIDE ADVICE
WITH YOUR SAFETY IN MIND.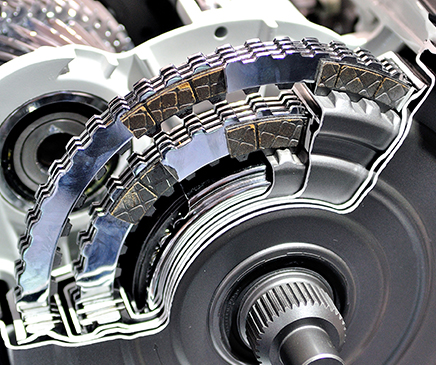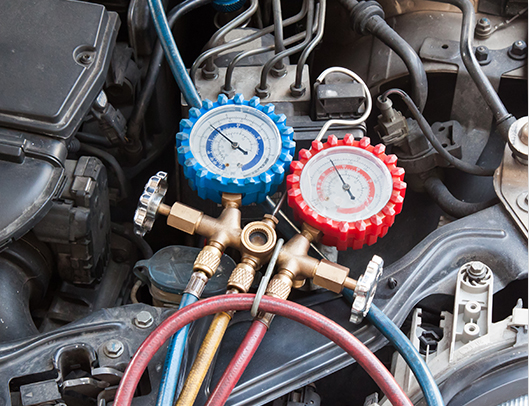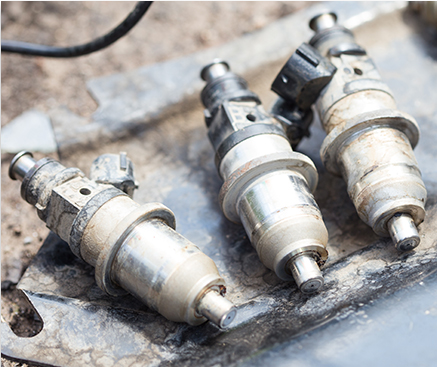 SAVE ON AUTO REPAIR SERVICE
Oil Change $10 Off & Transmission Service $20 Off.
QUALITY TRANSMISSION REPAIR GET THE JOB DONE RIGHT
Our shop is affiliated with AMSOI and ASE. We've been an ATSG member since 2016, and we're ASE certified for auto repair. We're always learning about the latest technologies and innovations in the world of auto care and mechanics. When you bring your car to us, we'll make getting to the source of the problem our top priority. Once we figure out the type of transmission repair you need, we'll figure out how to do the job in a cost-effective manner.
TRANSMISSION REPAIR AND OTHER FINE SERVICES
AVOID A MAJOR TRANSMISSION REPAIR WITH BASIC MAINTENANCE
Don't wait for a breakdown to take care of your transmission. Schedule a transmission flush and maintenance check today!
PROUDLY SERVING OUR CUSTOMERS IN BRIANS TRANSMISSION & AUTO REPAIR SINCE 1993
Transmissions can be pricey, but when you have an honest mechanic, you won't have to worry. Thanks to our qualifications and great reputation, you'll be able to trust in the excellence of our auto repair services. We're proud to provide such an excellent service to our local community, and we hope you'll come in and take advantage of our great prices the next time you need a mechanic.
If you're in need of auto repair work, please contact us today. We're ready to take on your job and you back to enjoying your vehicle as soon as possible.